ADIDAS NMD X 18MONTROSE
EVENTS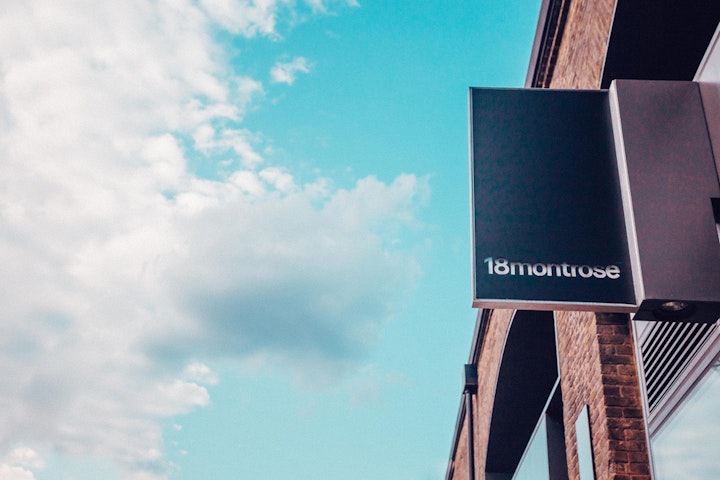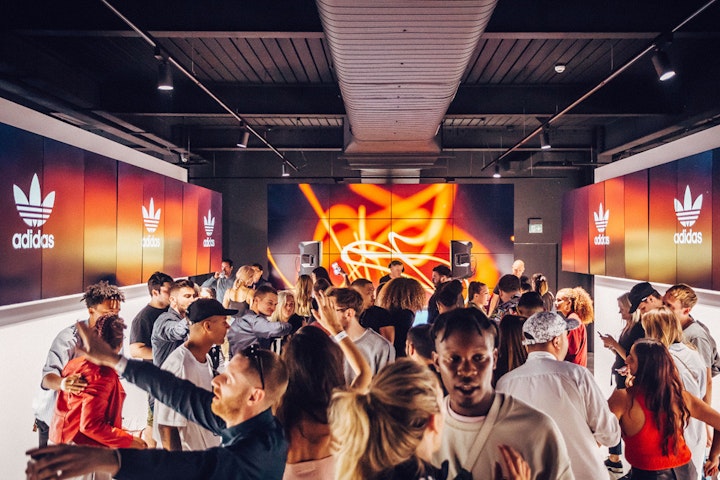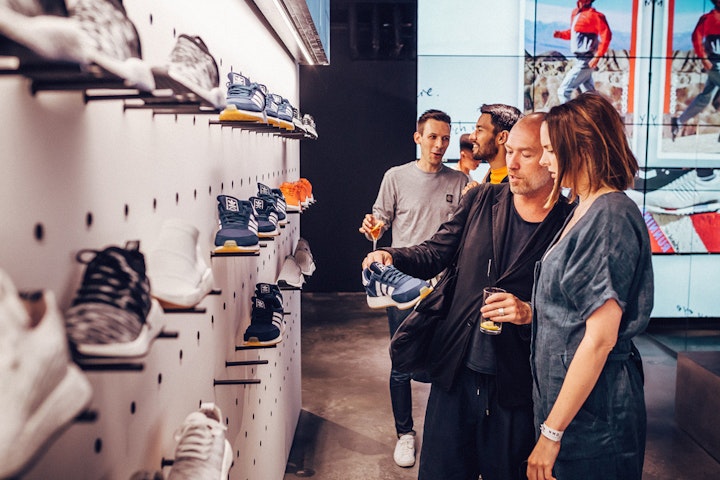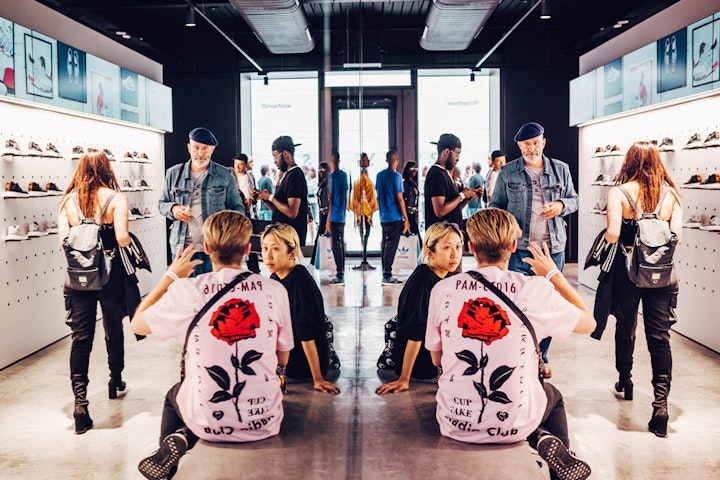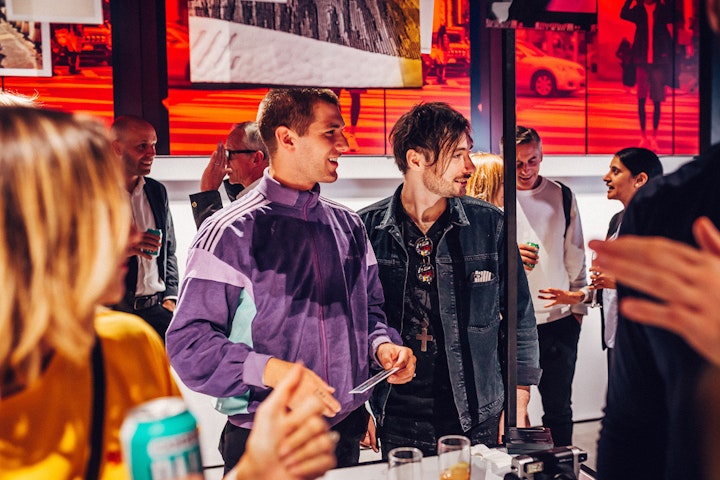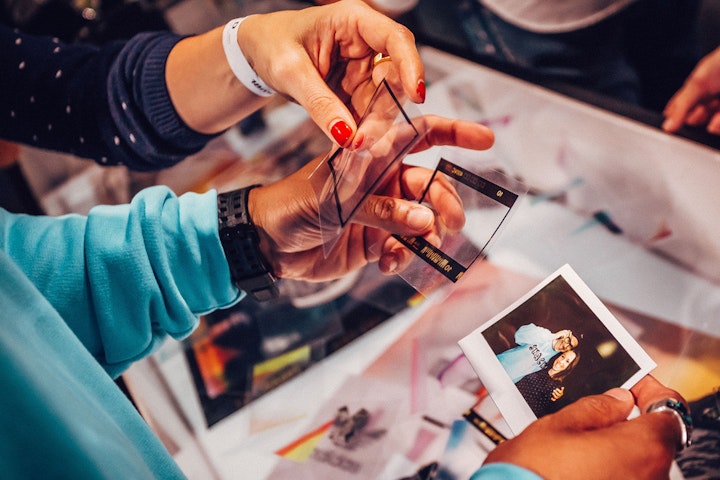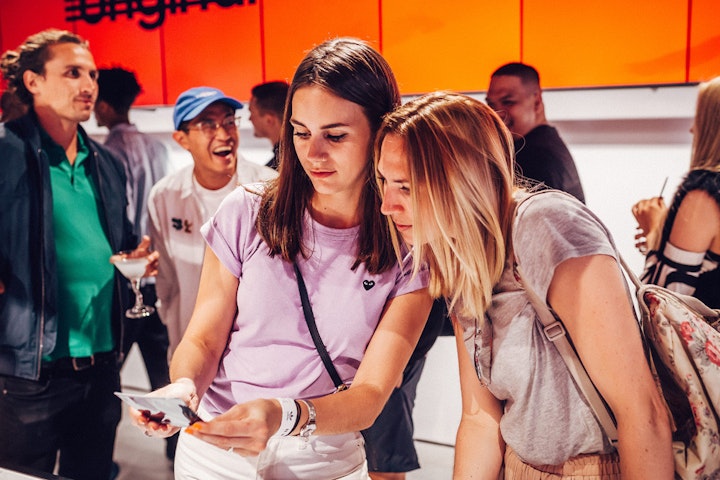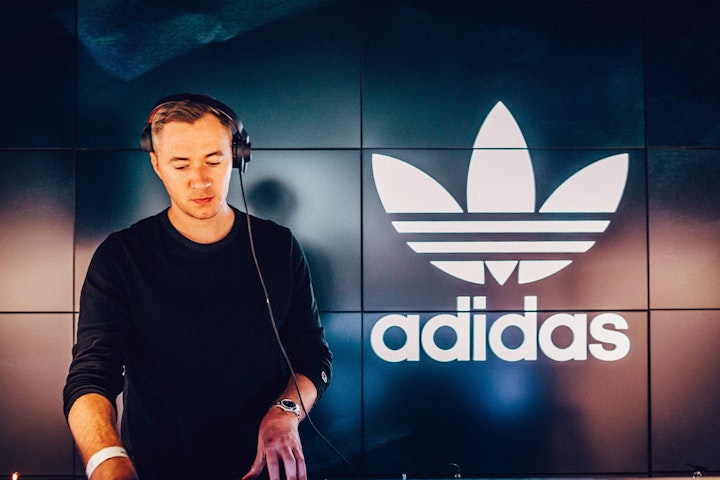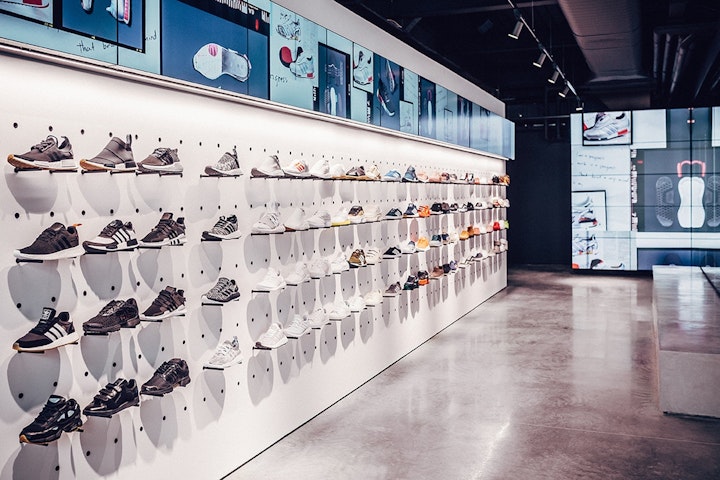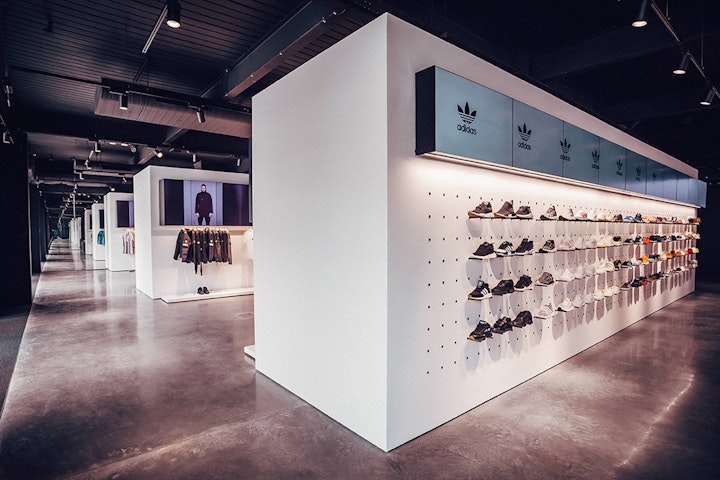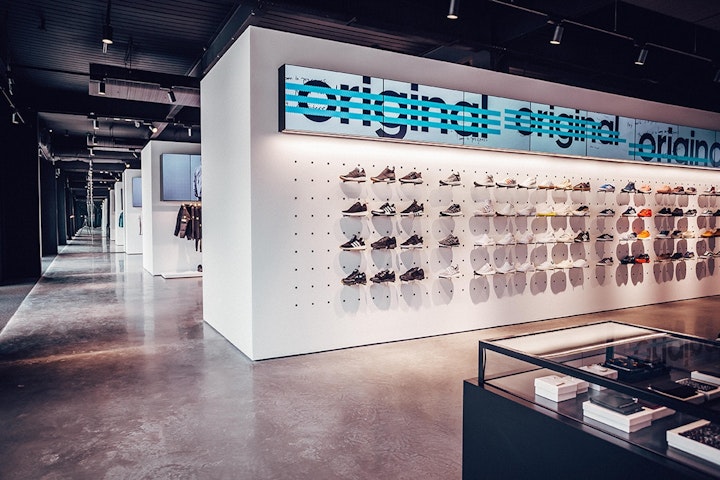 ADIDAS NMD X 18MONTROSE
Working with our friends at Studio Juice we helped to create the screen content for the brand new 18montrose store in Kings Cross for the launch of a new range of Adidas NMDs.
The store welcomed a host of industry figures and influencers into its airy stainless steel interior, with infinity mirrors providing the feeling of being more than just a store. With a bar running the length of one of the walls, the cocktails disappeared fast.
Large screens lined the walls providing attendees with a full adidas NMD digital experience and Radio One dj Benji B brought his on-point mix of hip-hop and big beats.
18montrose Kings Cross opens July 2017
6-9 Stable Street. King's Cross. London. N1C 4AB
EVENTS