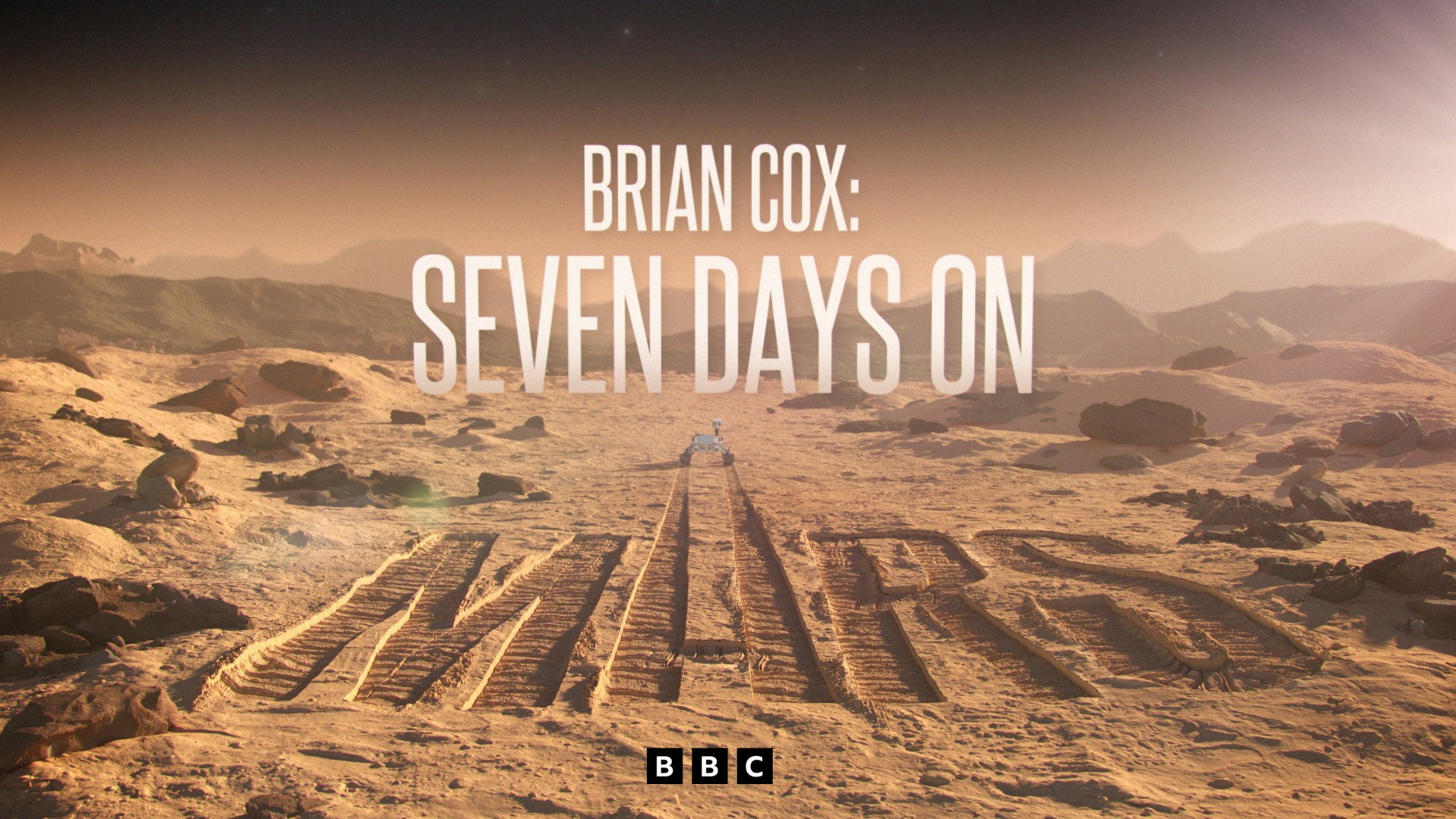 Brain Cox: Seven Days On Mars
BROADCAST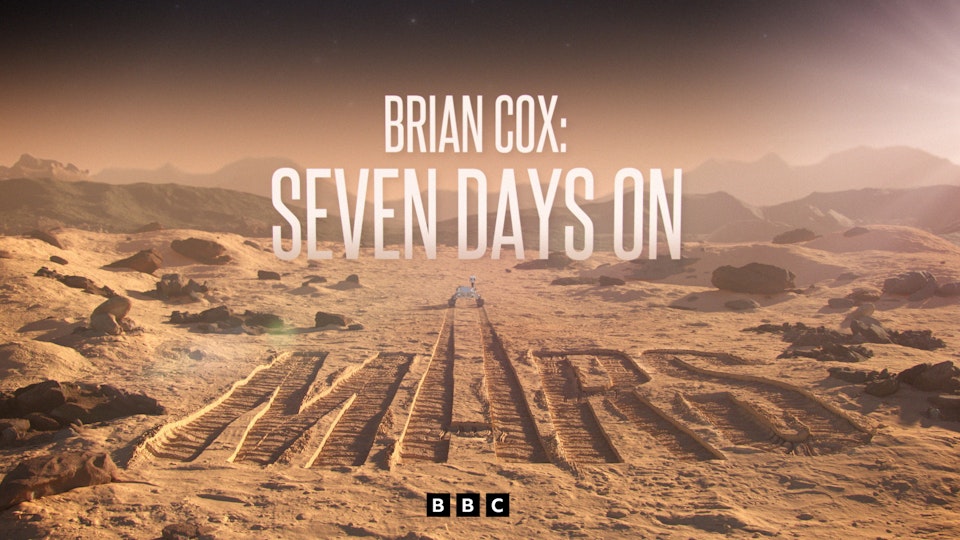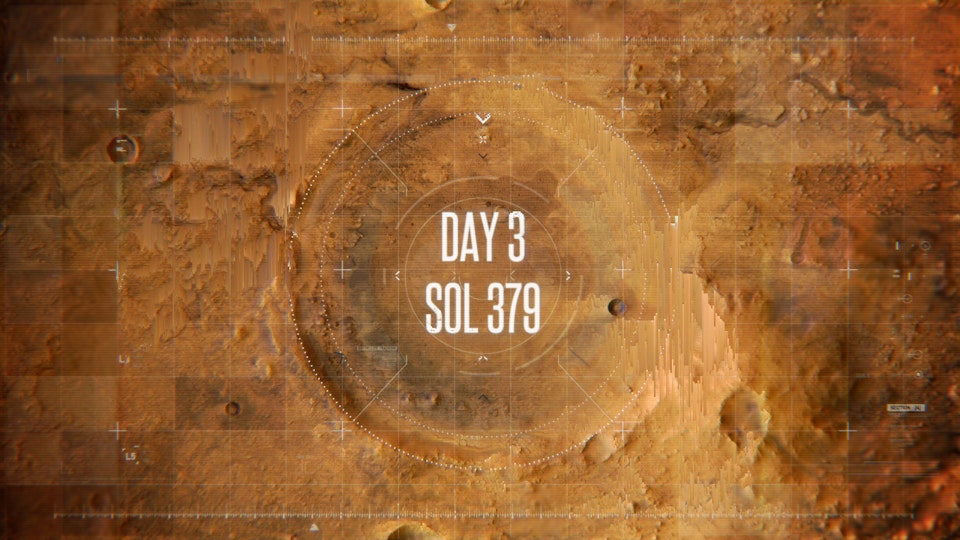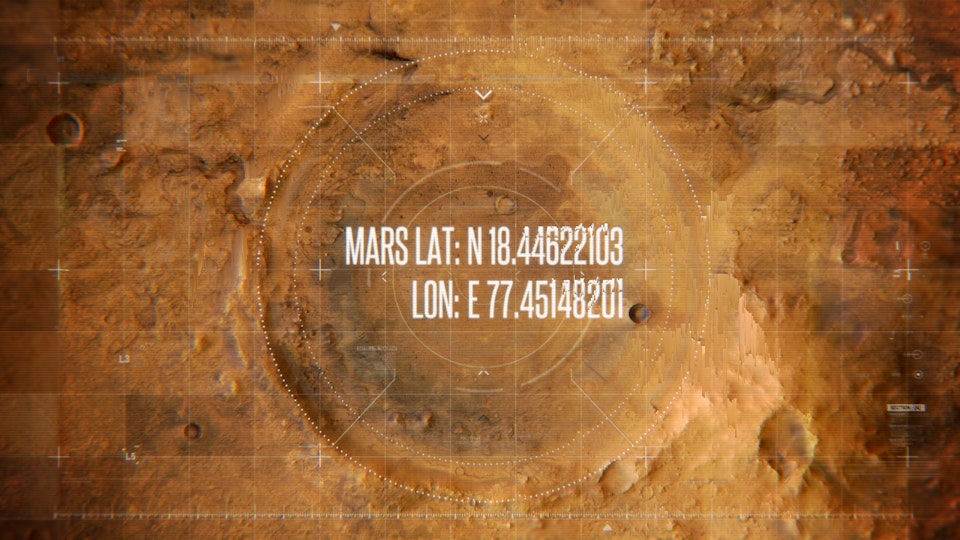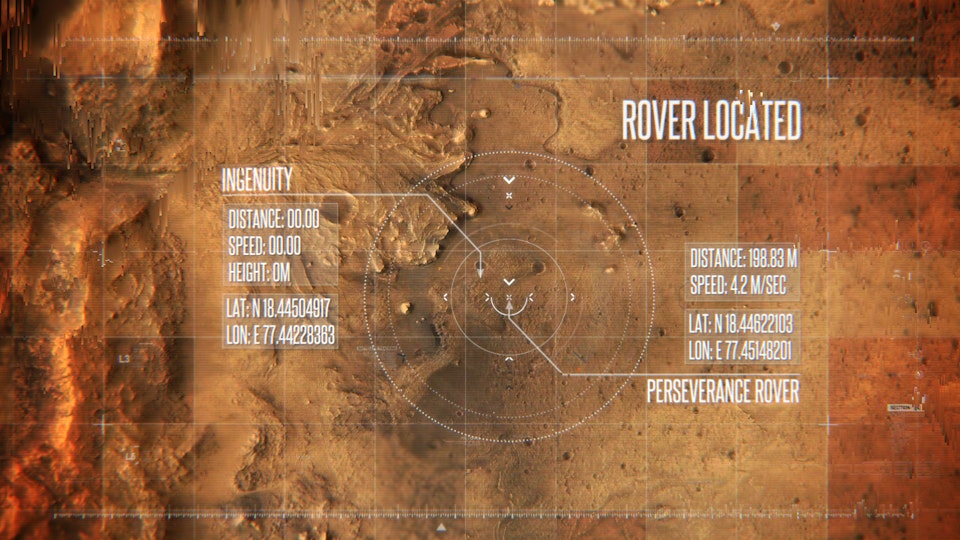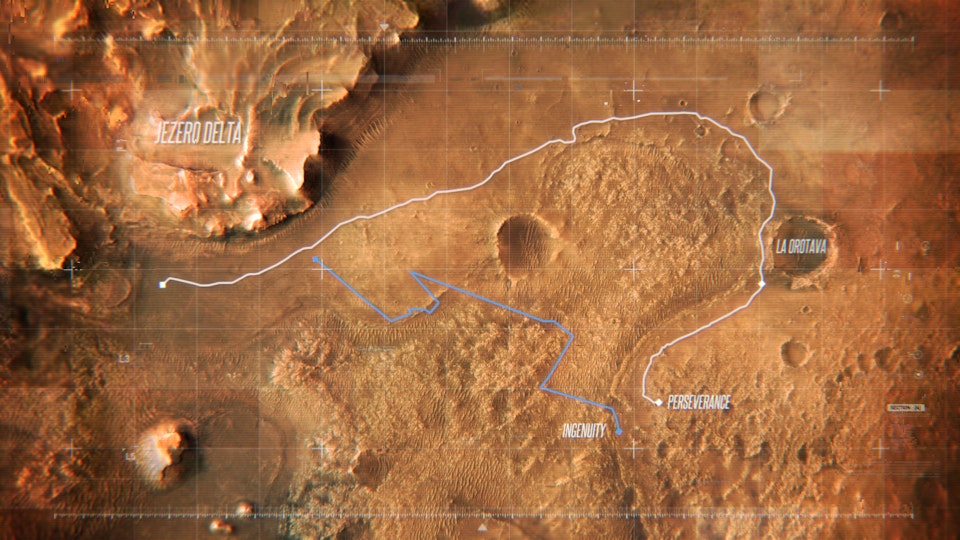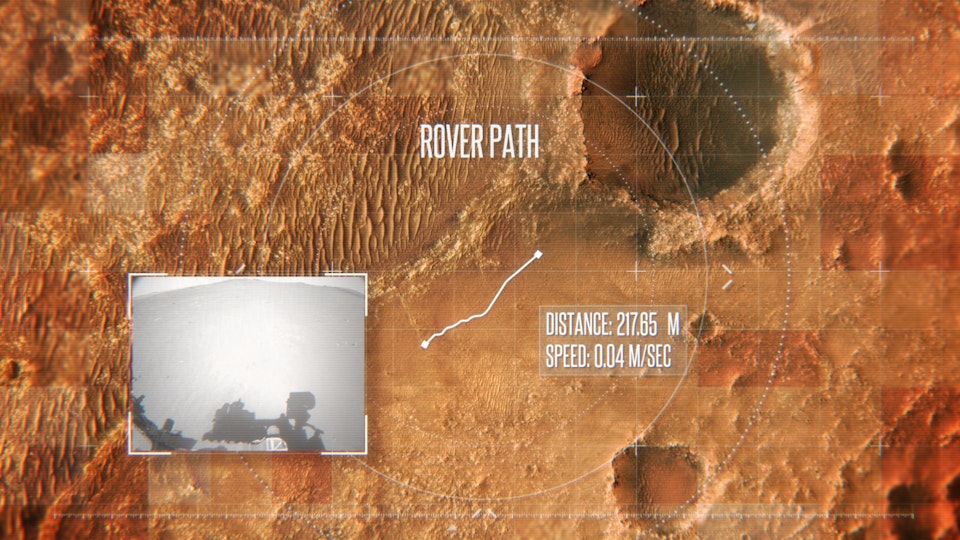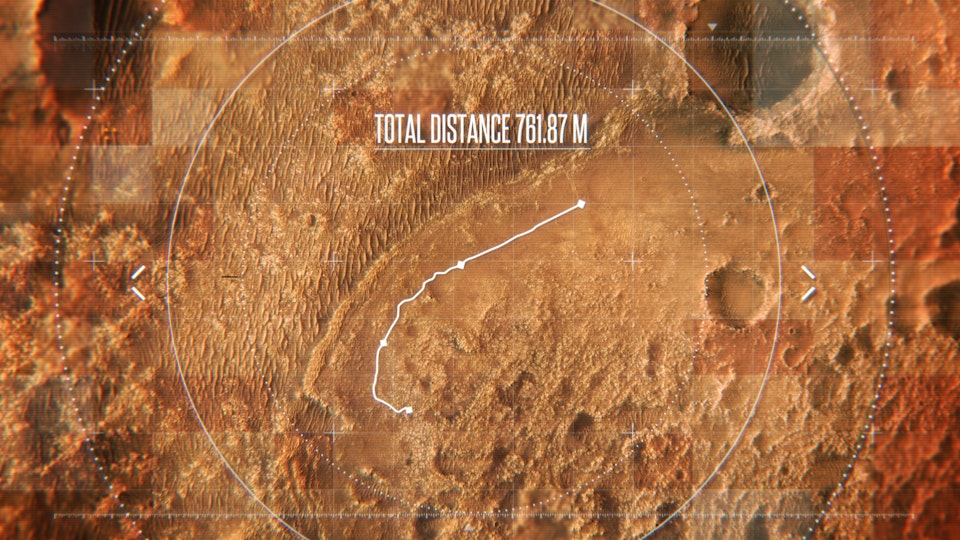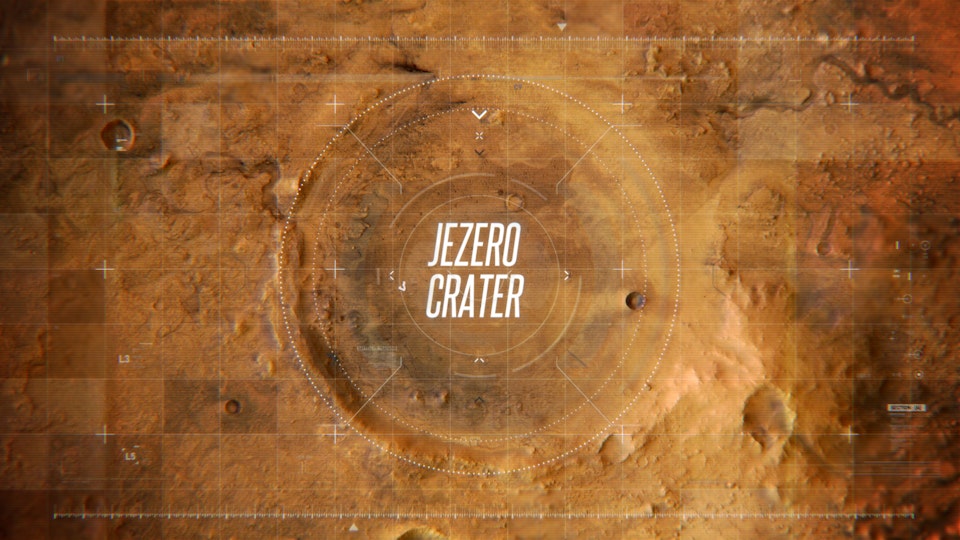 Brain Cox: Seven Days On Mars
We created the GFX package for Brain Cox's latest interstellar show 'Brain Cox: Seven Days on Mars' for the BBC.
Working with Arrow Media and Nasa, we built an accurate set of Martian maps, title sequence and a number of other graphic elements.
With unique access to Nasa, Brian Cox follows Perseverance rover's search for life on Mars during a critical seven-day period as it undertakes an epic journey across the red planet.

BROADCAST